Destinations
The trip of a lifetime is all about fulfilling those dreams and seeing all the things you always knew were there just waiting for you to discover them. Where will your trip of a lifetime find you?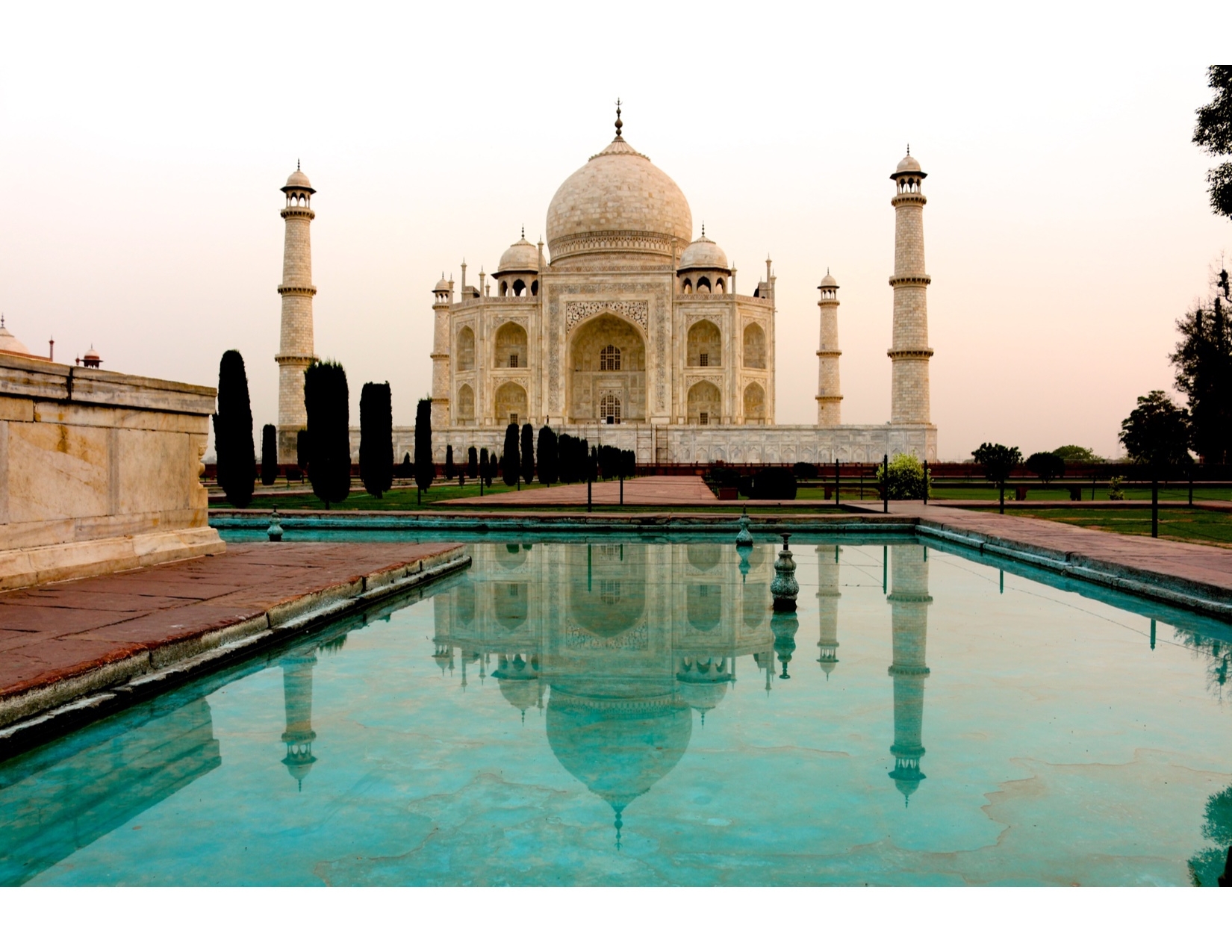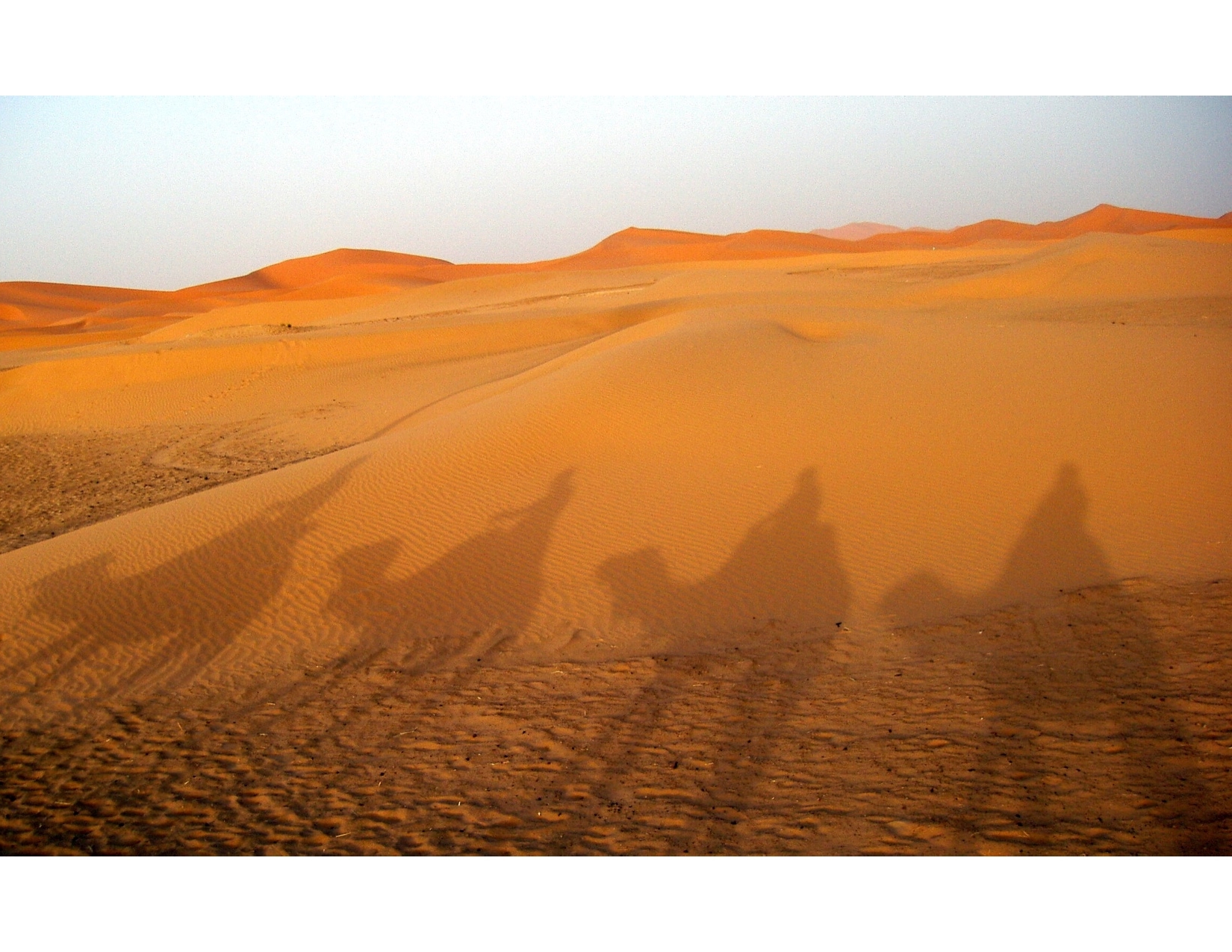 Ideas By Trip Type
Romance
Honeymoon
Culinary
Wine
Adventure
Spa & Wellness
Family Vacations
Safari
Cruise
Europe
Asia
South America
Golf Vacations
Castles
Trips of a lifetime
Tasting Italy
Luxury Africa
Mysteries of India
Around the World by Private Jet
Galapagos
Villa Collection
Luxury Hotel Collection
Belmond Train Journeys
Cultural Treasures of Japan
Italy & The Amalfi Coast
Dubai Oman & Abu Dhabi
Golf Trips and Castles Ireland and Scotland
Exotic Honeymoons
You have your wishlist; places you've dreamed of going your entire life. Then, there are experiences you haven't imagined yet. I will help you get there!